Colston Wellpark Parish Church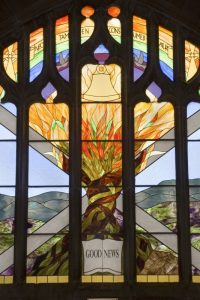 Sunday 29th  November 2020 at 2:30pm
       A Service for Remembering
Sunday 29th November marks the beginning of Advent – a time of preparation for the celebration of Christmas – a time of carol singing and festivities marking the birth of Jesus. It is also a time for family celebrations, parties and general 'good cheer'. 
Yet, for many people, this time of year can be very difficult, particularly where families are separated across the world, or where bereavement means facing this time of festivity without the love and companionship of someone they have shared it with in the past.
 On Sunday 29th November 2020 at 2:30pm Colston Wellpark Church will hold a Service for Remembering  This will be a time for reflection and for remembering those who will not be with us to celebrate Christmas. 
If, through bereavement or separation, you find this to be a difficult time of year, please join us at this service.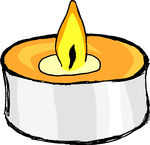 Minister:  Rev. Leslie Grieve    07813255052    leslie.grieve@gmail.com

Colston Wellpark Parish Church, 1378 Springburn Road, Glasgow.