HARVEST 2017
We celebrated our Harvest Festival on Sunday 8th October 
Many thanks to all who donated to our Harvest appeal for the Lodging House Mission. As well as the food (see photo) there was also a retiring offering of £101. This will all go to help the LHM continue to make a positive difference in the lives of disadvantaged people.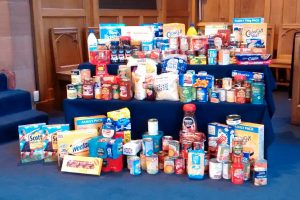 ---
The LH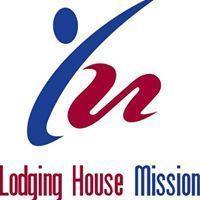 M has over 100 years experience in helping disadvantaged people get their lives back on the right track.
The LHM is a Christian organisation with a mission to provide care and support to those in need regardless of religion, race, ethnicity or gender.
 The LHM has a dedicated team of Support Workers and Volunteers who work together towards one common goal –  – making a positive difference in people's lives